Adult Formation
Part of growing deeper in Christ is commiting to personal study and spiritual conversations with others. Our Adult Formation ministry gives you opportunities to take what read, learn, and hear in worship and turn it into a faithful and compassionate way of living.
We know getting across Charlotte during the week can be difficult, so we use a combination of virtual and in-person gatherings to make it easy for you.
Classes and Studies
Rather than just providing information, our classes and programs create experiences that engage and transform our hearts and actions. Time together as a community nurtures us personally and encourages us to pour out the love of Christ to all.
During the school year we offer classes that focus on scripture, theology, and/or discipleship every Sunday morning. You can join these classes in-person at our church or online through Zoom.
During the week, we offer Bible studies and small groups that meet weekly at various times and places. In addition, we offer an online database of resources including materials to further your studies and recordings of past classes.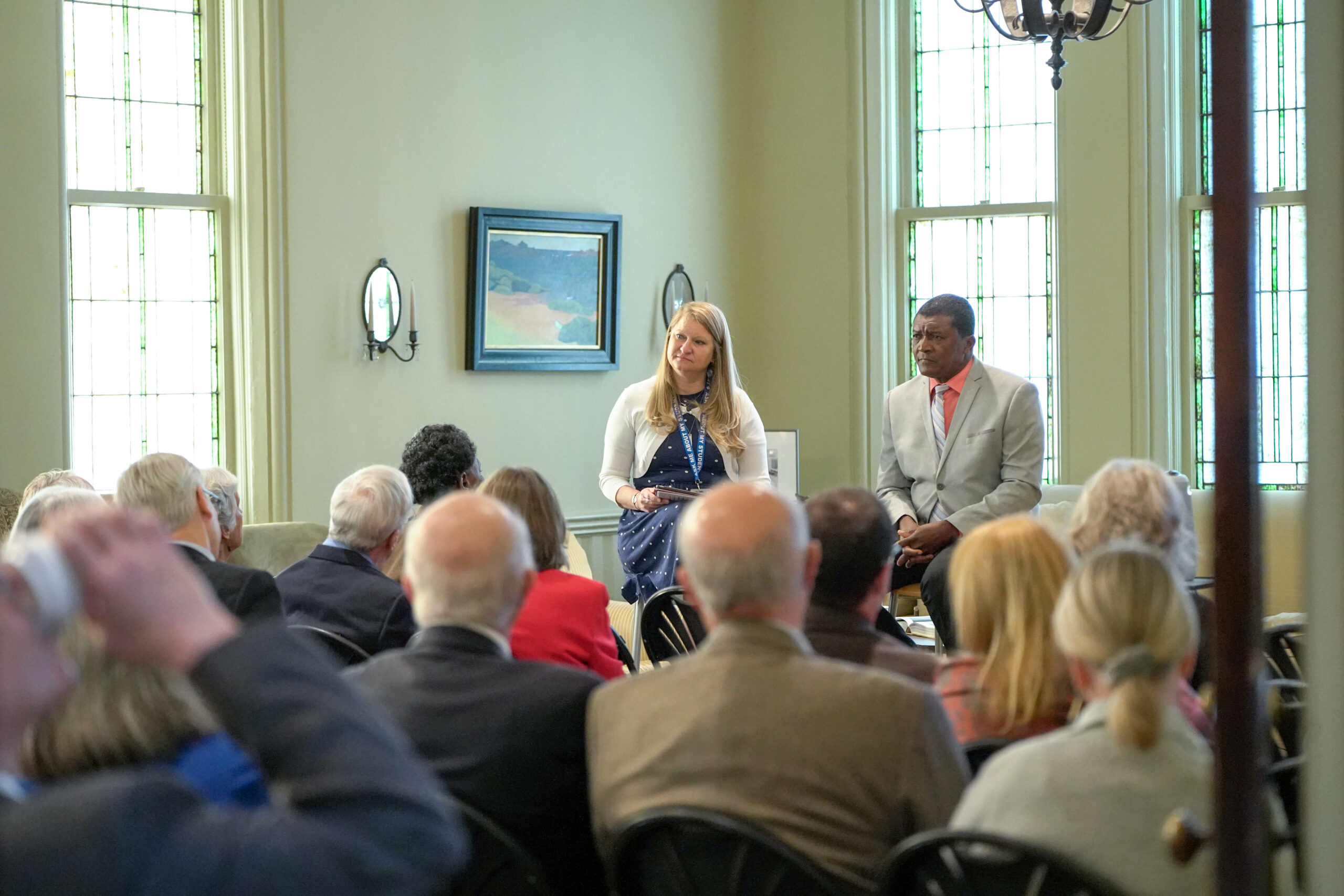 Have Questions?
We'd love to answer them for you.
Please reach out through the button below.